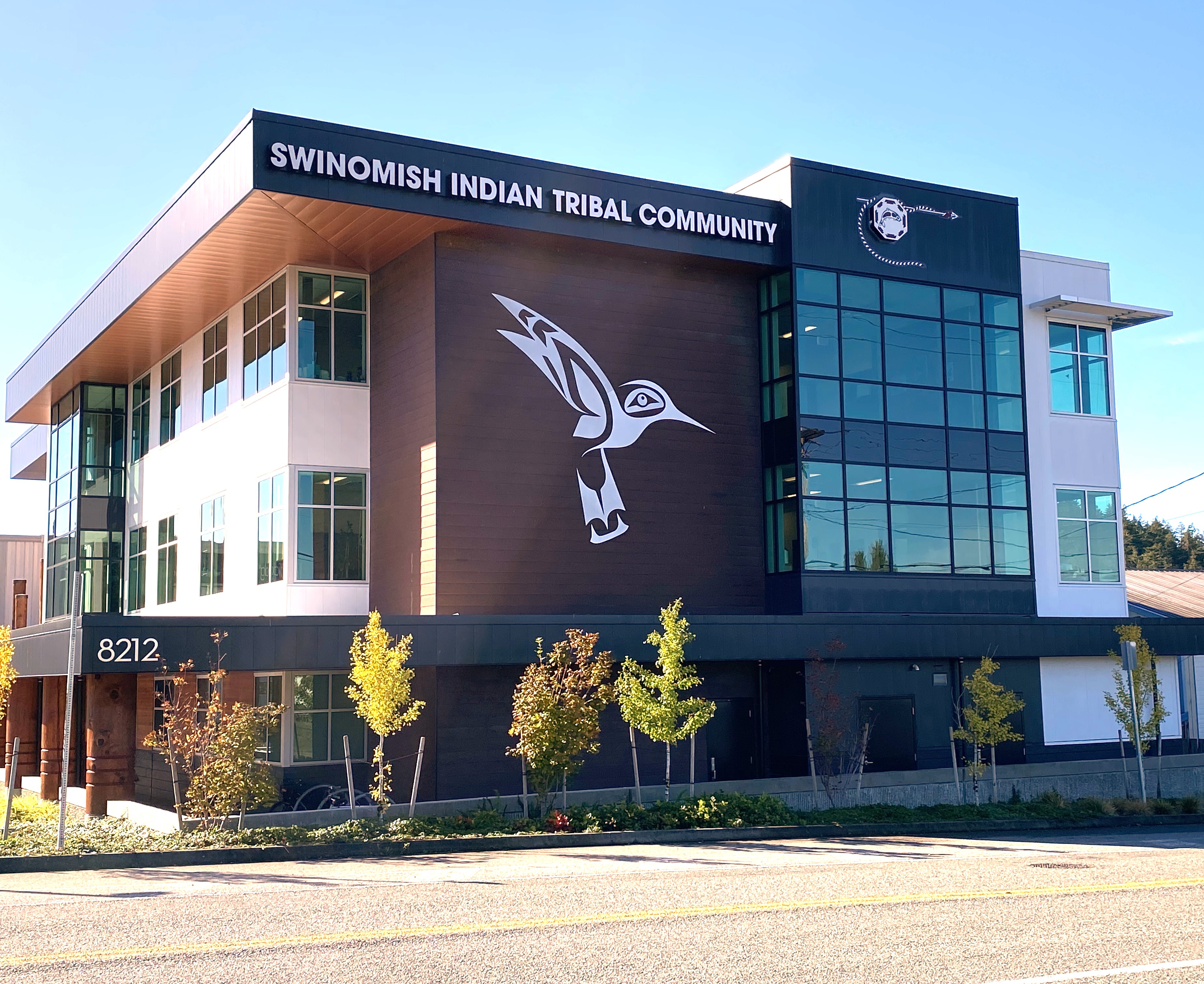 How to Begin Services
We welcome walk-in clients Monday through Friday – All community members are welcome. Spaces often fill early. We suggest that you get here when the doors open at 5:30 AM. Please bring a picture ID. You do not need an income to use our services. *If you are a Tribal member, pregnant, or a transfer client, please call (360) 588-2800.
What to Expect
When you arrive, you will be asked to fill out admission forms. We have staff to assist you. You will meet a counselor and a medical provider. The staff works with you to develop a medication and treatment plan that will meet your needs. Our services are individualized. Whenever possible, you will receive your first dose of medication to help with your addiction while you are here. If you need transportation for your first appointment, or after, we will arrange free transportation for you to and from the facility.
Business Hours
Monday – Friday: 5:30 AM – 4:00 PM
Saturday: 5:30 AM – 2:00 PM
Sunday: Closed
Contact Us
For Questions Call:
(360) 588-2800
Location:
8212 S. March Point Road
Anacortes, WA 98221
We welcome all inquiries. Please use a working email for all information requests.
<! -- Link to Intake Form https://forms.office.com/r/ZNNGP76VCU -->
Info Request