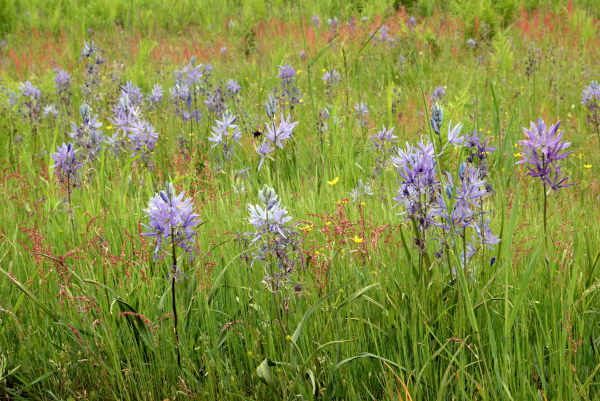 Today Is A New Day
"If you believe in something, you can do anything." -RD

We are open for all services.
Your safety is our highest priority. During this global COVID-19 pandemic, our commitment to giving you a safe, reliable place to receive care is even more important to us. We have taken a number of steps in addition to our standard infection control measures to ensure our facility remains a safe place for you to receive care.
Masks and hand sanitizer: All staff wear masks. All clients are required to wear a face covering or mask in the building. Physical distancing is observed in the building and in parking lots. Masks are provided at each entrance if you do not have one. Hand sanitizer is available at several locations around the building.
Services: In order to adhere to CDC guidelines counseling appointments, group session, dispensing room areas and transportation vans have implemented mask and physical distancing protocols.
We are currently offering clients all services with procedure and scheduling modifications for your safety.
For more information, call the front desk at (360) 588-2800.
If you are experiencing a life- threatening medical emergency or fear for your safety, call 911. To learn how to stay safe during COVID-19, please visit cdc.gov/coronavirus and swinomish-nsn.gov. Also, be sure to regularly check this page for important service updates.
We are now offering:
Telemedicine appointments for primary health care.
Video conferencing for counseling sessions for mental health and SUD appointments.


Career Opportunities
Continue checking back here for listings.


Our
Careers
page has a listing of all current openings.